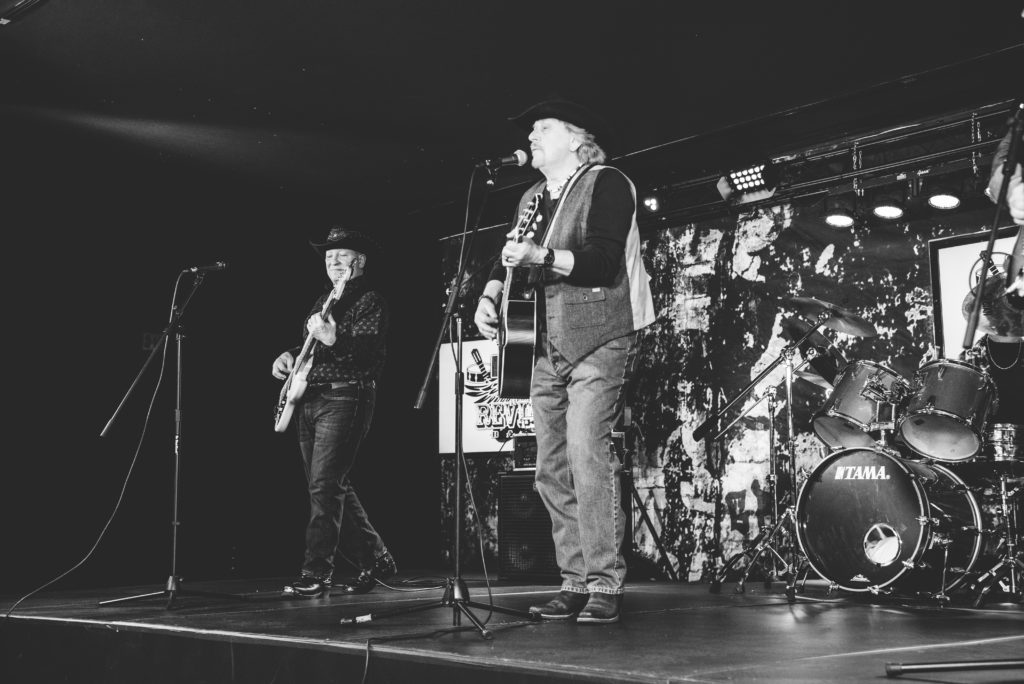 After years of playing in all types of Bands – Classic Rock, Wedding, TropRock – I had an idea!  Put together a Good Time Country Tribute Band. Kenny Chesney was the choice, a large song catalog and constantly changing contemporary catalog.
   One night at a local watering hole (The Harbor Crab) I pitched the idea to Sal "C" (Bass).  His quick response: "I'm in!".  Next up a Tasty and Steady Drummer – Ken (Rasta) Schaefer was the choice.   Now for a Lead Player, was told we couldn't get our Lead Guitarist Billy.  Put in a call and as luck would have it, he was looking for a new project.   So……
  The Big Revival Band was formed, Playing the Best of Kenny Chesney and Today's Country.
Tom (T. Max), Rhythm Guitar /Lead Vocals
Billy Ports, Lead Guitar/Vocals
Sal "C", Bass/Vocals
Ken (Rasta) on Drums
Tom(T.Max) – Rythm Guitar /Lead Vocals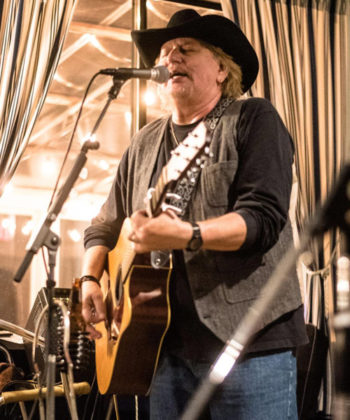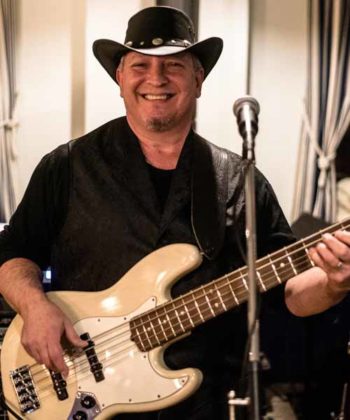 Billy Ports, Lead Guitar/Vocals